As ten thousand years of climate stability is ending, the call to develop inner stability has never been more clear.
Join us in a Course to Cultivate Wisdom, Connection, and Compassionate Action
"For anyone who's yearning for a way to meet the often agonizing challenges of this time with a clear mind, a steady heart, a resilient body and a ferocious spirit, One Earth Sangha's EcoSattva Training is a beautifully-designed and meticulously-crafted container."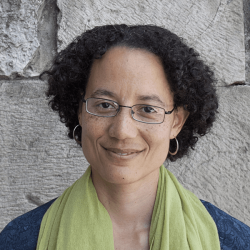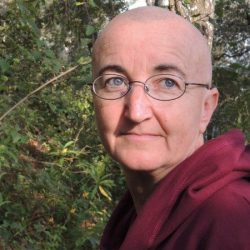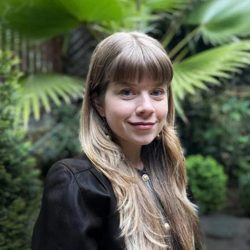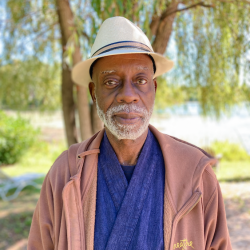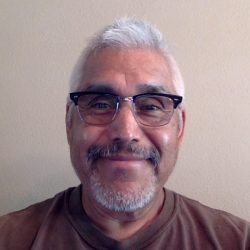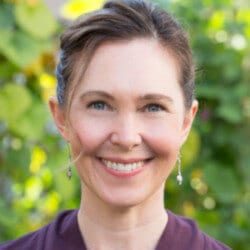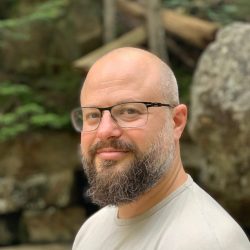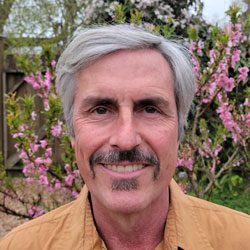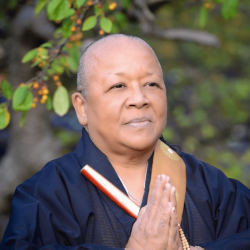 Registration is now open for groups and individuals.
Upcoming EcoDharma Explorations
Join Us Live the Fourth Sunday of the Month
In this EcoDharma Exploration on January 28, Jessica Morey invites us to examine our bond with Earth, our ultimate caretaker.
This Very Body as Friend and Teacher
What happens when we feel a sense of separation from our own bodies? And how might reclaiming our embodiment help us deepen into wholesome relationship with other beings and with Earth?
A Guided Meditation for the Biomes of the Earth
In this Earth-centered practice of tonglen, or sending and taking, Zen teacher Kokuu Andy McLellan invites us to breathe in the suffering of our planet's six major biomes and send out our love and compassion in exchange.
EcoDharma Art, Poetry, and Imagery
The Path of Engaged Practice is itself made sustainable by compassion, commitment and community.
Climate, Justice, Nonviolence and Regenerative social change
Can we take the inconvenient and risky actions necessary to minimize suffering? How might taking such actions become more normal, healing, holistic, and beautiful? Can they authentically express our deepest spiritual truths?

Led by Boundless in Motion and hosted by One Earth Sangha, this course begins May 15. Applications open now.
A documentary/art film that takes the viewer on a majestic journey through Japan, Korea, and the United States and turns our perceptions of food (and Life) upside down in a simple and poetic way. Solutions for our most pressing social and ecological issues come from unexpected places in a bite-sized film.
from Leaders and Practitioners
A Buddhist Declaration on Climate Change
The Buddhist Declaration on Climate Change. On November 28th, 2015 in Paris, this statement was presented to UN climate negotiators with other faith statements around the world.
There is a way to be a human being
that causes all life to thrive.
— Woman Stands Shining (Pat McCabe)
Regenerative Solutions for the Living Earth Community
Regeneration Nexus is a database of ecological solutions that aim to nourish and regenerate broader systems within the living Earth community while reducing warming.
"You have to act as if it were possible to radically transform the world. And you have to do it all the time." -Angela Davis
Featured Action Organizations
Featured Calls to Action
Upcoming
Global
United States
Canada 
Ongoing Opportunities & Action Resources

Buddhist Monastics Practice Forest Protection
Moved by intimate awareness of dependent co-arising, monastics in Southeast Asia have become leaders in protecting their local environment.