A Course to Cultivate Wisdom, Connection, and the Roots of Compassionate Action
"There is so much state-of-the-art knowledge and so much timeless wisdom in this Training – I deeply recommend it to everyone and every group willing to start their Ecosattva journey."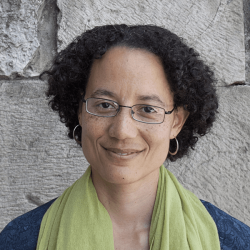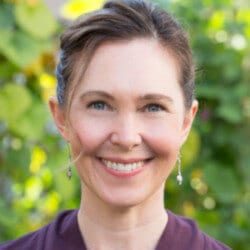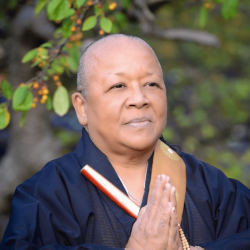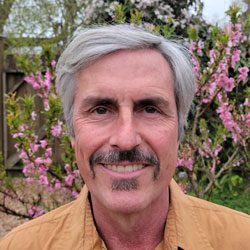 Materials are available now. Start when you like and move at your own pace.
As ten thousand years of climate stability is ending, the call to develop inner stability has never been more clear.
Upcoming EcoDharma Explorations
Join Us Live the Third Sunday of Each Month
The sheer variety and magnitude of suffering in the world can be difficult to bear. But what might we discover if we turn toward the full complexity of our situation and abandon false narratives of our own powerlessness?
As the northern hemisphere moves deeper into the autumn season, we offer this practice from Mark Coleman, guiding teacher One Earth Sangha. The practice is part of his new book, A Field Guide to Nature Meditation. 
EcoDharma Art, Poetry, and Imagery
In this poem, Rosemerry Wahtola Trommer reflects on the paradox of loving this gorgeous, hurting world.
The Path of Engaged Practice is itself made sustainable by compassion, commitment and community.
Climate, Justice, Nonviolence and Regenerative social change
Can we take the inconvenient and risky actions necessary to minimize suffering? How might taking such actions become more normal, healing, holistic, and beautiful? Can they authentically express our deepest spiritual truths?

Led by Boundless in Motion and hosted by One Earth Sangha, this course begins May 15. Applications open now.
We will gather to watch and discuss a presentation on "Reciprocity" by Robin Wall Kimmerer, PhD, at the 28th Headwaters Conference at Western State Colorado University. Kimmerer shares the many ways Indigenous peoples enact reciprocity.
Practicing Mindfulness and the "Divine Abodes"
from Leaders and Practitioners
A Western Soto Zen Buddhist Statement on the Climate Crisis
The Western Soto Zen Buddhist Association's statement on the climate crisis draws from a long term commitment from this rich tradition to Earth, sustainability, and compassion.
There is a way to be a human being
that causes all life to thrive.
— Woman Stands Shining (Pat McCabe)
Featured Action Organizations
Featured Calls to Action
Upcoming
U.S.: 
Global:
Ongoing Opportunities
Buddhist Monastics Practice Forest Protection
Moved by intimate awareness of dependent co-arising, monastics in Southeast Asia have become leaders in protecting their local environment.